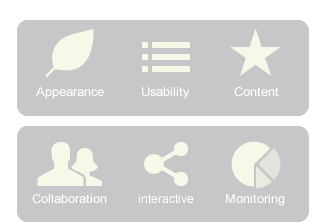 Concept
- Brand Identity
- Media Concepts
- Online Media Consulting
- Information Architecture
- Knowledge Management
- Intranet & Collaboration
- Usability
- Social Platforms & SEO
- Blogs
- Teaching
We can help you communicate across all media-channels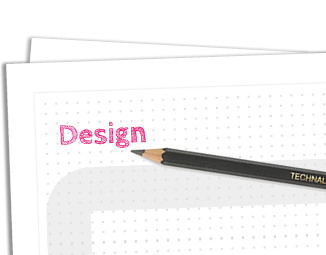 Design
- Art Direction
- Corporate Design
- Web Design
- Content Management Systems
- User Interface Design
- Information Architecture
- Usability Design
Concept, design and interaction.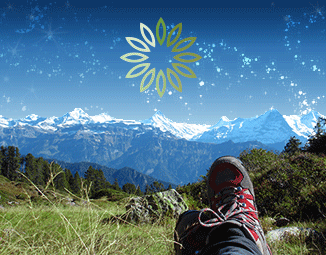 Content
- Copy Writing & Editorial
- Headlines & Taglines
- Films & Media
- Concept, Texts & Scripts
- Documentaries
- Science Films
- Corporate Films
- Tutorials
- Feature Film Development
We can tell your story!
We can tell your story!
Films are the new media, people share films/videos with friends more than any other content. We conceptualize, script, design and produce:
Movie development
Documentaries
Science movies
Educational films
Tutorials
Training films
Films for special events
For the National Academy of Sciences
A 1 minute teaser
"If a picture is worth a thousand words, then a movie is a goldmine of expression"
John P. Reisman
Some Folks We've Worked With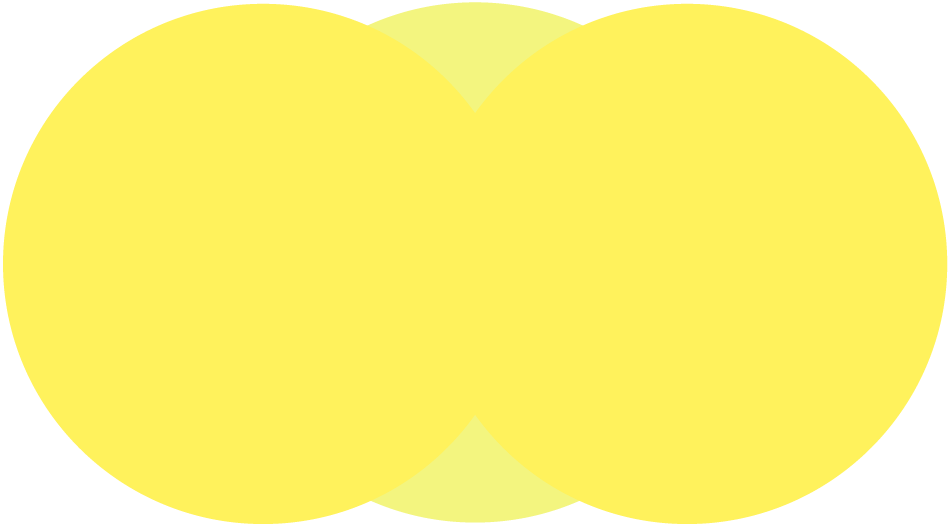 Expanding your reach.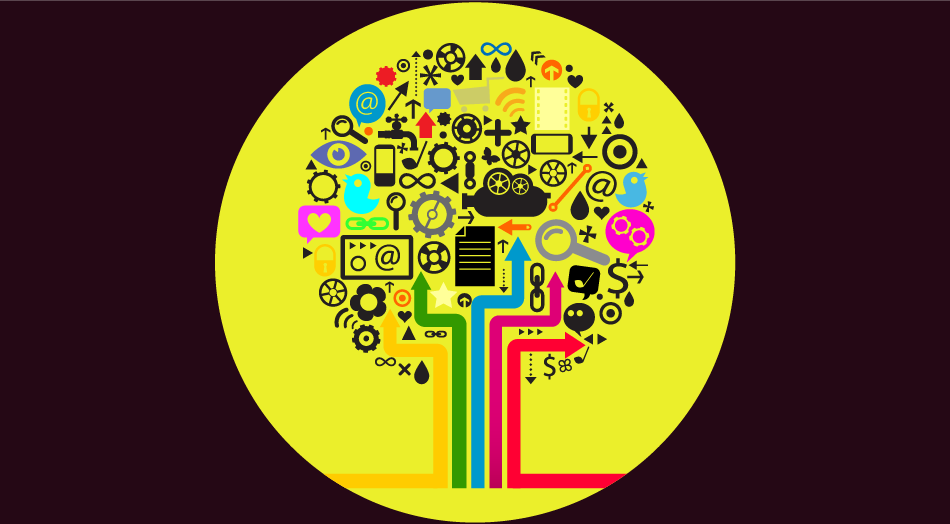 Why you need a user friendly Intranet
The intranet can be the central communication and interaction platform for a company – the intranet as such is the working platform.
Advantages of a user friendly intranet:
Collaboration platform
Knowledge Management
Centralized and departmental information sharing/notification, horizontal and vertical
Establishing Corporate Culture: personnel bonding
Custom 'Live' Search: capabilities for specific departments/subject areas
Efficiency: due to clear and organized workflows
Workflow: designed to match your real world organization
A central Document Management System (DMS), versioning/history/document life cycle
Web-based: accessible from anywhere anytime (home-office, conferences, travel etc.)
Rights Management: for departments responsible positions, working groups etc.
Security: Access limited, based on your organizational needs
We take a user-centered design approach.
We analyze user needs and your business goals to build system architecture with the following considerations:
Goals of your target users
Scenarios that support your users in meeting their goals
Scenarios focused on your business objectives