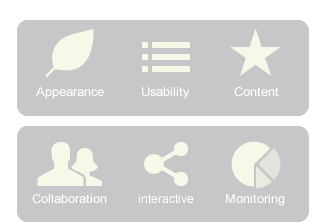 Concept
- Brand Development
- Brand Communication
- New Media Consulting
- Information Architecture
- Technology Consulting
- Usability
- Social Platforms & SEO
- Cross-media
- Teaching
We can help you communicate across all media-channels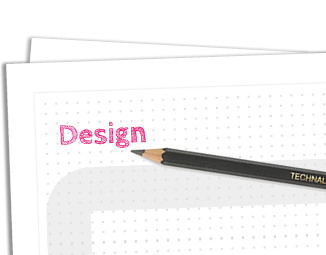 Design
- Corporate Design
- Web Design
- Content Management Systems
- User Interface Design
- Information Architecture
- Usability Design
- Art Direction
Concept, design and interaction.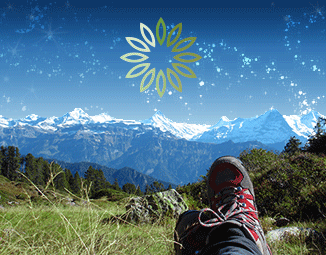 Films & Media
- Feature film development
- Documentaries
- Science films
- Corporate films
- Tutorials
We can tell your story!
Concept – Content – Consultancy
From concept to content we lend a hand on the production path. New media campaigns, trade shows, branding developing for new products; we will walk with you on the road to discover new ways to present your ideas to achieve your goals.
We ensure the corporate identity is reflected in collateral, and visual identity guidelines developed are skillfully used.
Build engaging communications, launch and promote new services, products and messages aligned with your business goals.
Develop innovative communication strategies and pragmatic solutions to enable successful implementation and a two-way dialogue.
Open mindedness – the drive to achievement
We strive to create engaging, compelling websites that are easy to use, easy to manage, and easy to navigate. Our designs are friendly – user-friendly, mobile-friendly, and search-friendly.
Focus on usability
To identify the target web visitor segments, understanding who they are in order to understand their needs and interests. Then create an information architecture and navigation system that is natural and intuitive.
"Don't Make Me Think."
Technology – the motor for every online campaign
CMS.EMS.DMS.Intranet.BLOG
Plone > Python
Wordpress > PHP
We work agile, lean and light.
We can tell your story!
Films are the new media, people share films/videos with friends more than any other content. We conceptualize, script, design and produce:
Movie development
Documentaries
Science movies
Educational films
Tutorials
Training films
Films for special events
For the National Academy of Sciences
A 1 minute teaser
"If a picture is worth a thousand words, then a movie is a goldmine of expression"
John P. Reisman
Some Folks We've Worked With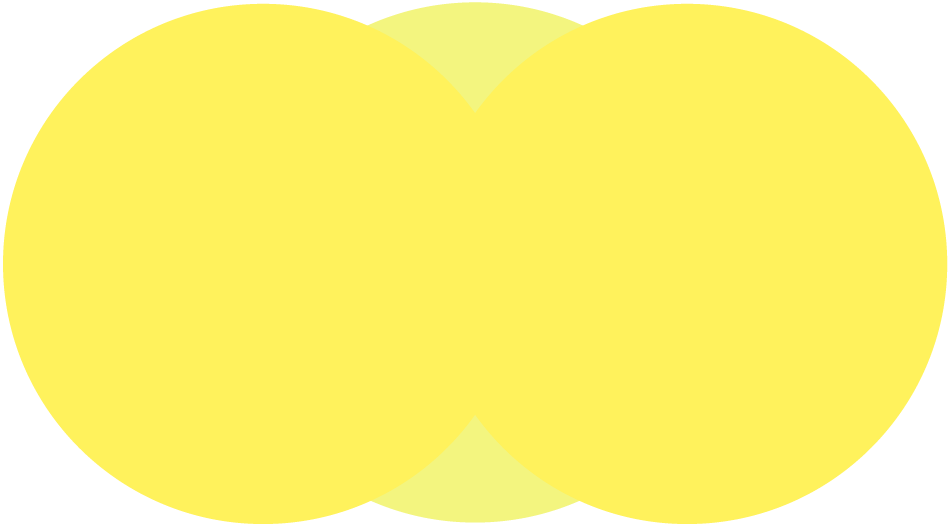 Expanding your reach.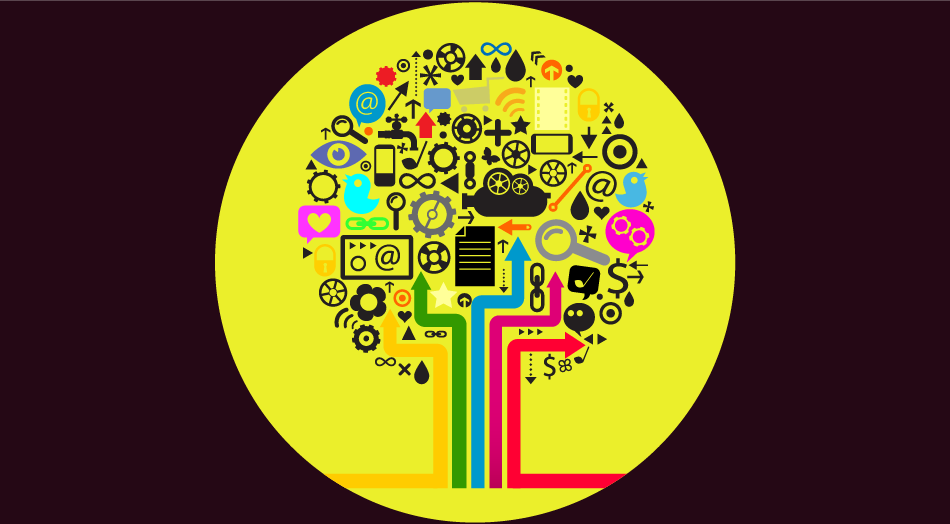 We take a user-centered design approach.
We analyze user needs and your business goals to build system architecture with the following considerations:
Goals of your target users
Scenarios that support your users in meeting their goals
Scenarios focused on your business objectives